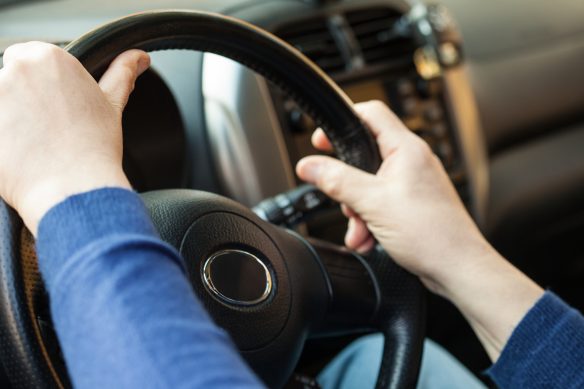 Parking from the driver's vantage point
There's no doubt parking can be frustrating. Your parking lot either adds to the frustration, reduces it, or eliminates it.
But how do you know the impact your facility is having?
Try putting yourself in the driver's seat. Think strategically about the experience your customers/patrons are having in your lot (from behind the wheel).