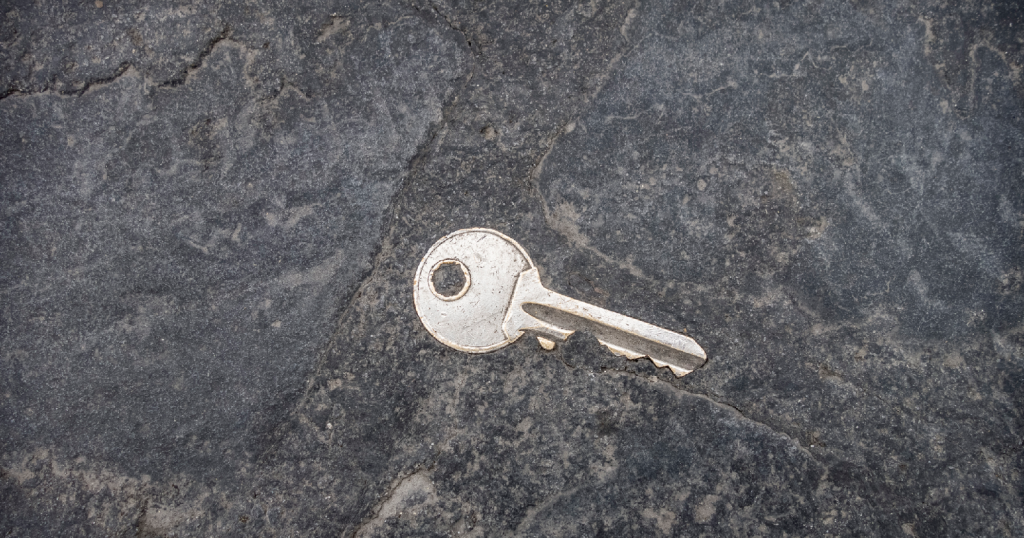 Despite rising oil prices and their effect on the price of asphalt, it's still the most common option for parking lot paving. While it may enjoy a shorter lifespan, paving a parking lot with asphalt is nearly always cheaper than using concrete.
If you've chosen to use asphalt for your parking lot, you should know that the way you maintain it can determine whether you'll have to replace it in 10 years or if you'll be able to keep it for closer to 30.
Curcio Enterprises, Inc. offers the following advice when it comes to maintaining your asphalt parking lot and running a more cost-effective business:
1. Don't Break the Seal
Applying a regular seal coating on your asphalt parking lot is crucial to avoiding seepage, cracking, and potholes that will require more extensive maintenance to correct. It also protects your asphalt from oxidation that can happen as a result of UV rays, causing the surface to become brittle and more prone to cracking.
A seal coating should be applied one year after your initial installation and every 24 to 49 months thereafter. The key to asphalt maintenance is keeping up as much surface repair as possible to prevent any erosions that will break the seal and require more costly repairs.
2. Keep it Clean
Keeping your asphalt parking lot clean and free of debris will prevent any materials from corroding the seal coating. However, be sure that you get this done by a professional, as asphalt releases oil when cleaned that can wash into waterways.
Certain cleaners, such as those with a citrus base, can also be erosive to asphalt, so be sure to do your research on what's being used on your pavement. At Curcio Enterprises, Inc., our power washing services only use biodegradable, treated water and dispose of any debris we collect at a HAZMAT site.
3. Keep It Dry
You don't have to pat the asphalt dry after it rains but if you have sprinklers on the premises, make sure that they don't direct water onto the asphalt. Standing water and extensive water application can break down and soften the pavement leading to depressions, potholes, and cracks.
4. A Little Goes A Long Way
If you do notice cracks or potholes in your asphalt, repair them as soon as possible. Small cracks and holes can allow moisture in that will compromise the pavement and lead to more over time. If you address these little issues as they happen, you'll be better off in the long run.
If your parking lot need maintenance before it starts to really heat up, contact Curcio Enterprises, Inc. to keep your parking lot running smoothly and looking its best year-round. We are a dependable, licensed, and insurance business that has been serving the parking industry since 1975.