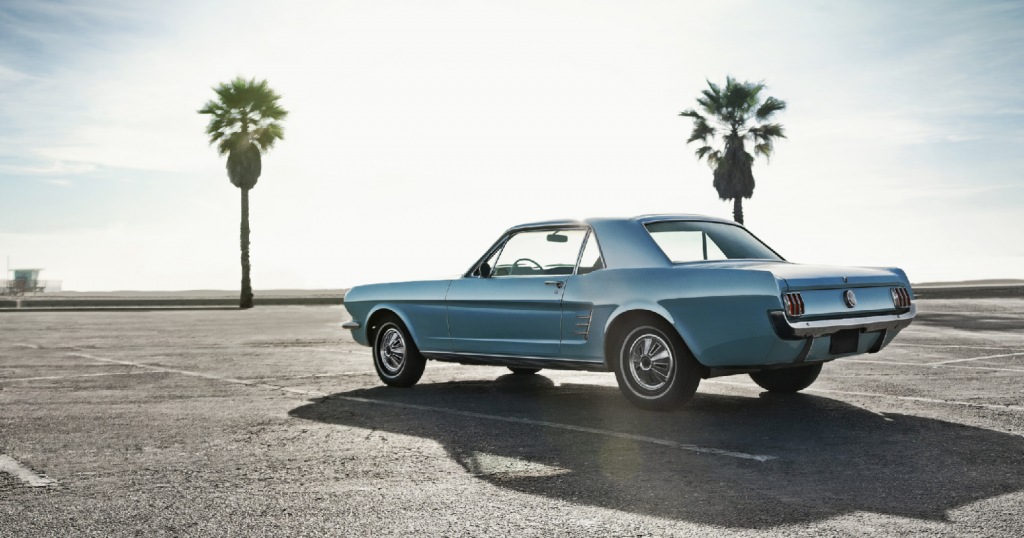 Who doesn't love summer? For most of us, it means that school's out, the beach waters beckon, and we can look forward to our long-awaited summer vacation plans.
But if you own or operate a business with a parking lot, you'll know that summer can pose a variety of challenges to it, including heat damage. Even if you missed spring cleaning season, you can still resolve to make your parking lot look pristine as the summer heat rolls in. Curcio Enterprises recommends 5 areas of your parking lot that you can improve:
1. Don't Step on a Crack
You won't break your mother's back if you do but ignoring the existing cracks in your parking lot can prove to be costly in the future. Take note of any cracks in your parking lot, specifically ones that are more than 1/4 inch wide. If you take care of them early on, you'll be able to avoid water from seeping in and ruining your lot's foundation. You can also prevent seemingly small cracks from turning into problem potholes or sinkholes later on.
2. Don't Become a Sunken City
Speaking of sinkholes, letting cracks permeate your parking lot could create several sunken spots on your parking area. Not only will these sunken areas make for a bumpy ride for drivers, but they could also pose a danger to cyclists or pedestrians crossing your lot. And as a business owner, we're sure you wouldn't be too keen on the idea of paying for expensive repair costs should you not address the sunken areas now.
3. Look for Signs of Fading
Check to see if your parking spot lines, handicap stalls, and other marked areas are starting to fade away. It's important for you patrons to be able to easily identify designated parking spots and any painted directions in your lot. Equally important is finding a quality company to perform traffic painting and striping services for you. Learn more about Curcio's parking lot striping program.
4. Asphalt
When you do address the holes, cracks, and sunken areas of your lot, you'll need to apply new asphalt. Of course, asphalt doesn't last forever – it weathers a number of elements, including traffic, rain, heat, etc. year-round – which is why you must take care to maintain it regularly.
5. Get a Sealcoat of Approval
A proper sealcoat is integral to the lifespan of your lot's asphalt. If your sealcoat looks like it's fading, it may be high time for a re-application. Additionally, the sealcoat will provide an extra layer of protection from UV damage, car fluids, and the harshest weather conditions when winter returns.
If your parking lot need maintenance before it starts to really heat up, contact Curcio Enterprises, Inc. to keep your parking lot running smoothly and looking its best year-round. We are a dependable, licensed, and insurance business that has been serving the parking industry since 1975.