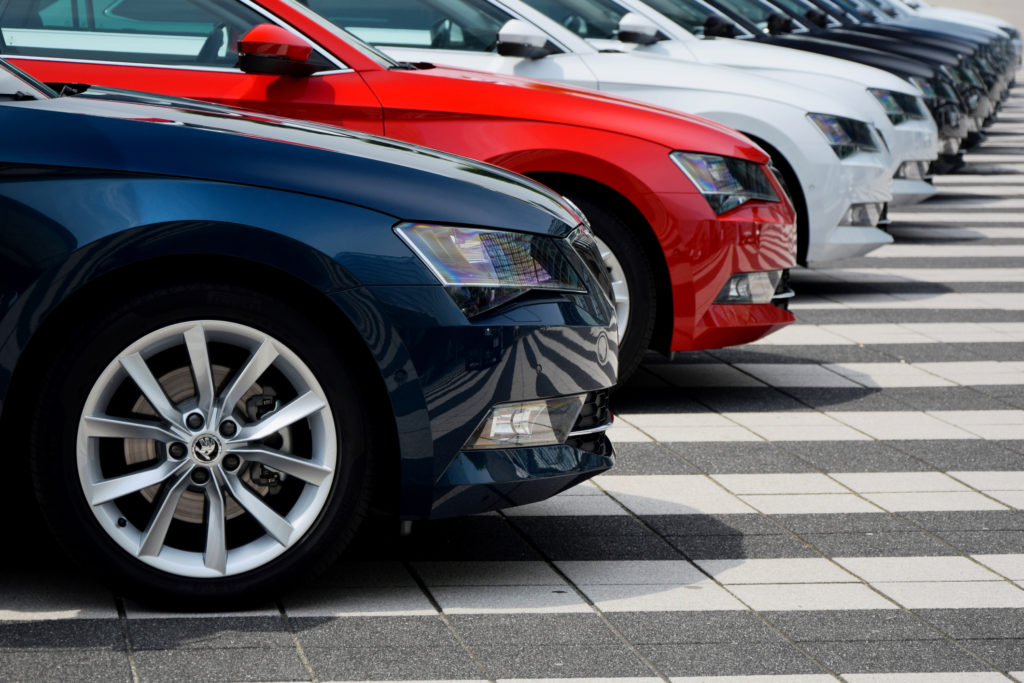 Although driving in a parking lot may feel safer than being on the streets, research has shown that a significant amount of collisions occur in parking lots. According to the Institute for Highway Safety (IIHS), parking lot collisions make up as much as 20% of all accidents.
As always, you should follow safety precautions when driving in a parking lot, such as staying alert, following all posted speed limits and warnings, and wearing your seatbelt.
But the research is in with a new safety tip that you may not be aware of—backing into your parking space, rather than pulling in.