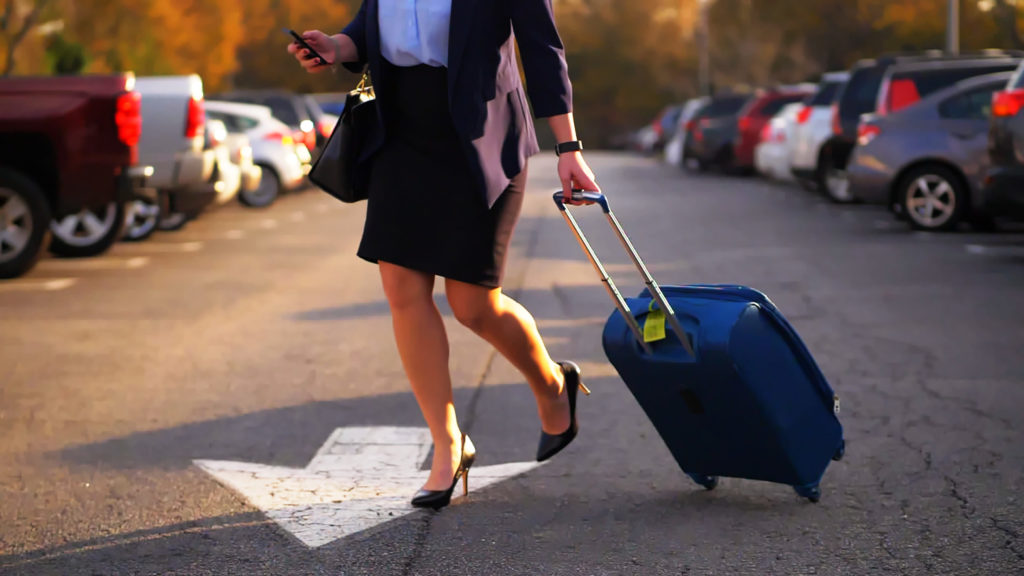 You'd think that with slower speed limits and more "Caution" signs posted around parking lots and garages, pedestrians would walk through them with more confidence. But parking lots are no place to put your guard down. Did you know that 20% of all car accidents occur in parking lots, according to data from the Insurance Institute for Highway Safety?
Here are some ways you can increase the level of safety in your parking zones and hopefully help lower the overall percentage of parking lot accidents:
1.Repair Lighting
If you don't have lighting installed in your parking lot or garage, you're doing a disservice to your patrons. Believe it or not, parking lot lighting plays an important part in making pedestrians feel safer when they leave and return to their cars. Proper lighting can also help deter criminal activity and allow the employees at your facility to see if there's any suspicious activity happening.
If you do have lighting in and around your parking area, see where improvements can be made. Repair any broken lights, consider where you may be able to install additional lighting, and evaluate the possibility of installing LED lighting. For more parking lot lighting tips, read one of our past blogs.
2. Install Pedestrian Walkways
Far too many people make the mistake of dashing across a busy roadway to get where they need to go. Unfortunately, in a collision between a vehicle and a crossing pedestrian, the car will always win.
By creating designated pedestrian walkways, you'll lessen the chance of a traffic accident. Not only will pedestrians have a section of the street that's set aside just for them, but drivers will be reminded that the road doesn't just belong to them and that they must drive more slowly.
3. Speed Bumps and Signage
Prevent drivers from driving too quickly through your lot or running into oncoming traffic. Install signage that clearly designates entry and exit areas and strategically post signs in places where drivers can see that they must "Stop," "Slow Down," or not exceed a certain speed limit. Putting in speed bumps and/or orange traffic cones will also prompt drivers to proceed slowly through your lot or garage.
4. If You See Something, Say Something
Encourage the people that work at your facility to report suspicious activity when they witness it. You can also post signage asking your customers to do the same. Some warning signs to look out for include:
• People that seem to be carrying suspicious-looking objects/packages
• People that peer into several cars and/or try opening the car door handles
• People that appear to be making a business transaction from vans or cars with covered windows
• People who remain in their parked cars for an unusually long period of time
What steps do you need to take to make your facility a safer place for your patrons? Contact Curcio Enterprises to discuss the various strategies and options we can make available to you.