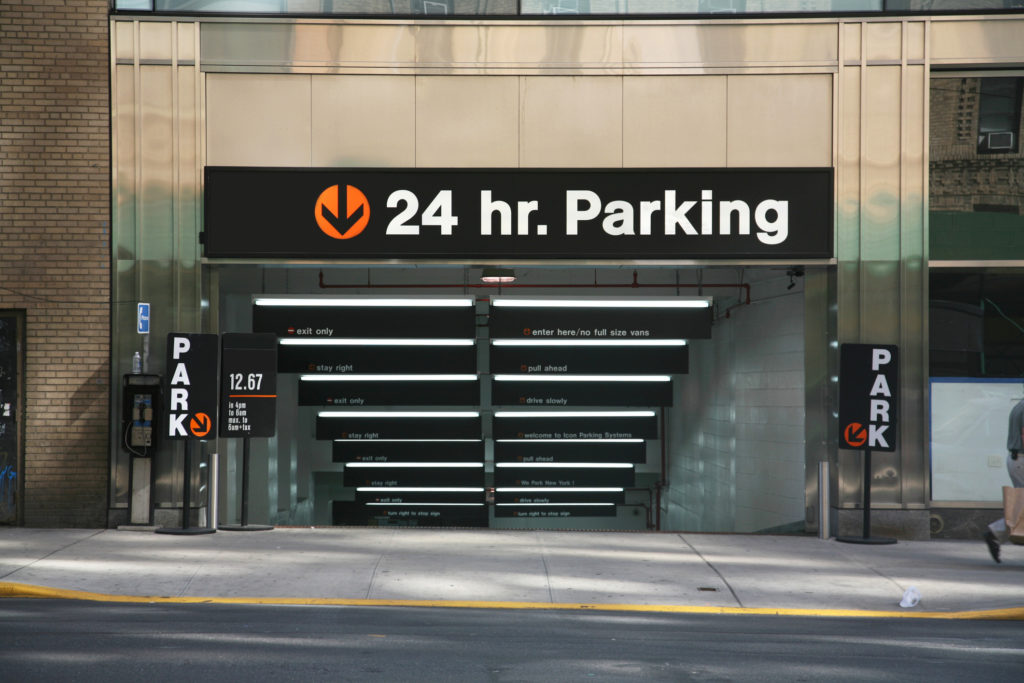 Curcio Enterprises, Inc. knows that you have countless choices among parking lot maintenance providers. So why are we so confident that you should chose us?
Here are some of the reasons our clients come back to us for lifetime parking lot maintenance:
Licensed and Insured
This should be a given of any maintenance staff you let near your parking lot. With some companies, you might have to do some digging to figure out if they are licensed, have workers' compensation insurance, and general liability insurance. These are not only important to obtain quality work, but also to protect you in the future if there are any accidents in your lot.
You know that when you work with Curcio Enterprises, Inc., we are using approved equipment, material, and practices, and disposing of waste using environmentally friendly and government approved methods.
We are confident about our qualifications to work with you and are happy to answer any questions you might have about our official licensing and qualifications.
Established Local Business
We have been an established local business in the Los Angeles area since 1975, working dependably with our clients for over 45 years. We are located in Sun Valley but have worked with businesses throughout the Los Angeles area, including: Dodger Stadium, the Los Angeles Clippers, the Hollywood Bowl, DreamWorks, and even the City of Los Angeles. Our portfolio has an expansive record of our work for reference.
Consider working with us to stay with a local and dependable business. We would be happy to provide our service to you for the lifetime of your business.
One-Stop Shop
No matter what your parking lot needs, you can come to us to make it happen. Below is a list of the many service we provide:
• Power Sweeping
• Pressure Washing
• Parking Lot Paving
• Parking Lot Seal Coating
• Parking Lot Striping
• General Maintenance
• Custom Signage
• Parking Meters
It can be a hassle to keep track of all the maintenance a parking lot needs—but we can help you stay on track and develop a regular schedule for all of your services.
We Care About You and Your Lot
Ultimately, we care deeply about our clients and keeping their parking lots safe, environmentally friendly, and pristine. Your parking lot is one of the first aspects of your business your client will see, and you want to make sure it's kept clean and safe.
In order to ensure our customers get all their needs met, we even a have full-time experienced office staff to answer the phone and respond to any questions or concerns you might have.
If your business is looking for a dedicated team of professionals to perform parking facility maintenance duties, contact Curcio Enterprises. Our range of services include striping, asphalt repairs, seal coating, pressure washing, power sweeping, general maintenance, parking facility signage, and much more! We'll give your parking facility a sleek and professional look that's sure to bring in more customers every day. Let us help your company reach the top! We look forward to your call.