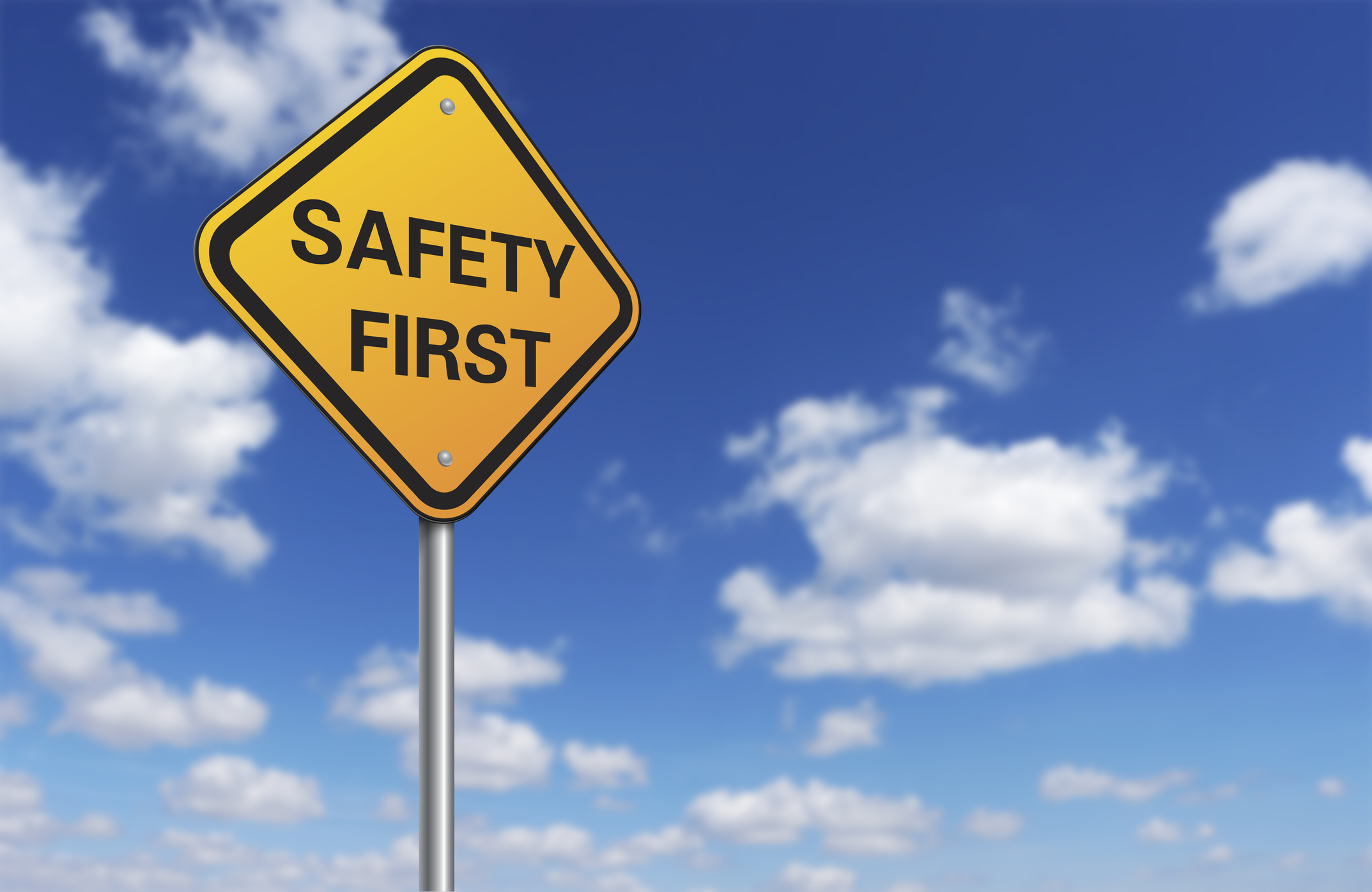 Proper signage in your parking lot or garage can mean the difference between driver and passenger safety versus a traffic accident. Without well-designed, easy-to-see signs, your parking area would be wrought with erratic drivers and injuries.
Curcio Enterprises lists the top 5 signs you need for your parking lot to ensure overall driver and pedestrian safety and satisfaction:
1. Handicap Signage
In order to stay in compliance with the American Disabilities Act (ADA), you must have the proper signage indicating where drivers/passengers with disabilities can park. At least one handicap parking space is required for lots with up to 25 total spaces; be sure that those drivers can clearly see that there are designated spots in your lot. Look up your local state and city laws related to handicap parking signage to make sure you're in compliance.
2. Speed Limit Signage
If roads and highways didn't have speed limit signs, there would be significantly more traffic accidents. Whether you're operating a parking lot at a shopping mall or sporting event, it's important for your patrons to be aware of the rules. Along with speed bumps, speed limit signs are a great way to safely control the flow of traffic and give drivers and pedestrians alike peace of mind.
3. Stop Signs
Like speed limit signs, stop signs are critical when it comes to preventing traffic incidents. The color red, which many psychologists say drivers associate with caution and warnings, helps alert drivers that there could be danger if they fail to stop. Stop signs are especially important to place anywhere you have entrances and exits so cars can avoid fender benders.
4. Pedestrian Crossing Signage
Similarly, the bright yellow color and sharp edges of the triangular pedestrian crossing sign will gently warn drivers that the road doesn't just belong to them; it's for customers and their families as well. Parking lot traffic is ongoing, but proper pedestrian crossing signage will make your parking space a less chaotic, more enjoyable experience for everyone.
5. Tenant/Customer Parking Only Sign
An effective way you can keep your business running like clockwork is by placing "Customer Parking Only" signs throughout your lot. Many businesses compete with residents or nearby stores for parking spaces but you want your patrons to know that you're looking out for them. Few things are more frustrating than showing up to a business but having no designated place to park. With the right signage, you're sure to turn your patrons into repeat customers.
Evaluate your parking lot signage. Drive through with the perspective of your patrons and to provide custom signage to improve their experience with your business. Curcio manufactures custom lot signage; see our portfolio for examples of our work, or contact us to discuss updating your parking lot signage.