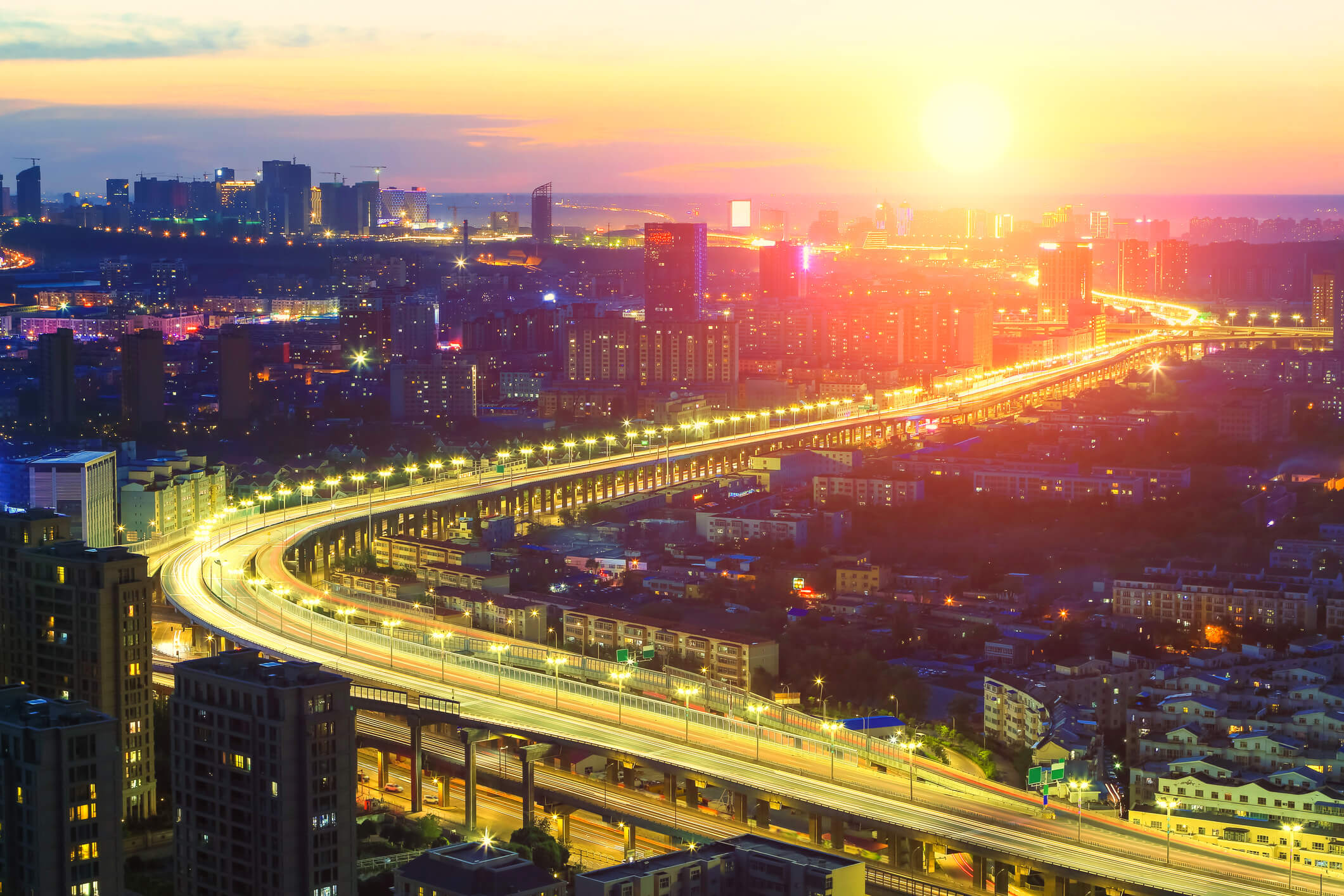 Los Angeles is a busy city. In fact, it may not be the place that got labeled as "the city that never sleeps," but it cuts it pretty close with the big city hustle and bustle. As a facility manager or building owner in Los Angeles, it is crucial to make sure your premises and parking lots are always safe and looking their best. Curcio Enterprises discusses how our services are the complete solution for your facility, and how you can keep up with the busy city life in Los Angeles at all times by using them.
We are here for you 24/7.
Customer service is important to us. It is how we have done business since 1975 and it won't be changing anytime soon, as we have worked hard to build our customer satisfaction. In Los Angeles, it is not uncommon for businesses to work long hours or for parking lots to need attention after normal business hours. The Curcio team is there for you even in the middle of the night or if something goes awry, especially because accidents do happen. We will send our crew out to your facility if you need maintenance or assistance for urgent matters because we understand that you work long hours – we do too.
We are a one-stop shop.
In order to keep up with the expectations of a busy city in the Greater Los Angeles Area, it is important to act fast to ensure your facility is always running smoothly. How can you efficiently schedule general maintenance for your parking lot, order custom signage, and find someone who is licensed and insured to pressure wash your premises when there is a time crunch? Because there are a multitude of things that go into parking lot and facility maintenance, using one company to get it all done makes your job easier. Curcio Enterprises is a one-stop shop, and our breadth of services allows you to take care of all your facility's needs in one stop!
We have an excellent reputation.
Curcio Enterprises is a family-owned business. We are professionals in our field and have been an established local business in the Los Angeles area for over 40 years. Our team is fully insured and licensed under city, state, and federal requirements, which is crucial in our industry. There are several businesses and contractors that operate without the proper licenses and insurance, causing additional costs down the line. When you work with Curcio, you have peace of mind knowing the job is getting done safely and efficiently.
We have an impressive portfolio.
Did you know we work with municipalities, parking consultants, property owners, property management companies, parking lot operators, schools, and more? Some of the clients who trust us include Staples Center, Citadel Outlets, the City of Los Angeles, Dodger Stadium, DreamWorks, and the Hollywood Bowl. One of the reasons we extol our extensive portfolio is due to our wide range of services. We go far beyond parking lot maintenance, paving, and striping. At Curcio Enterprises, we provide an array of services in the parking industry and anything related to it. Included in our services is also game court striping, stall and road striping, fencing, road delineators, and more.
Do you need parking lot maintenance and excellent customer service to keep your facility running smoothly in the busy city? Contact Curcio Enterprises, Inc. to keep your premises looking its best.