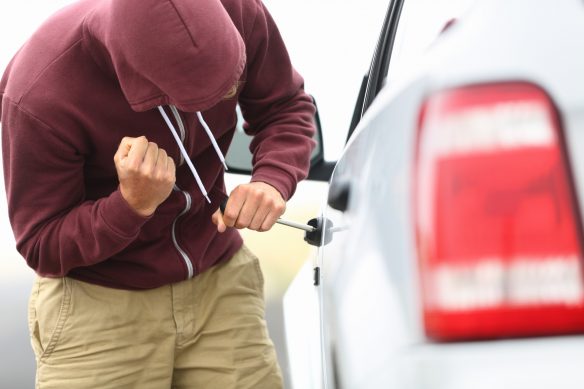 Law enforcement will respond. But wouldn't you prefer to avoid thefts or vandalism in your parking facilities altogether?
Auto-related thefts rank high among police calls. Many occurrences happen within a parking facility.
You're not likely to outsmart or outnumber vandals and thieves that threaten your patron's vehicles. But there are approaches you can take to reduce your parking facility's vulnerability and increase safety.